Unfortunately the UME doesn't provide as comprehensive reporting capabilities as provided by SUIM. The best bet for a security in such a case is to refer to the security log files generated by the UME and stored at the OS level. The files can off-course be checked at the OS level by someone with the appropriate permissions for the AS Java application server. More easily, they can also be viewed in the Netweaver Administrator (NWA) with the appropriate UME roles. The NWA is available at the following URL, "http://:port/nwa" or can be accessed from the app server launchpad.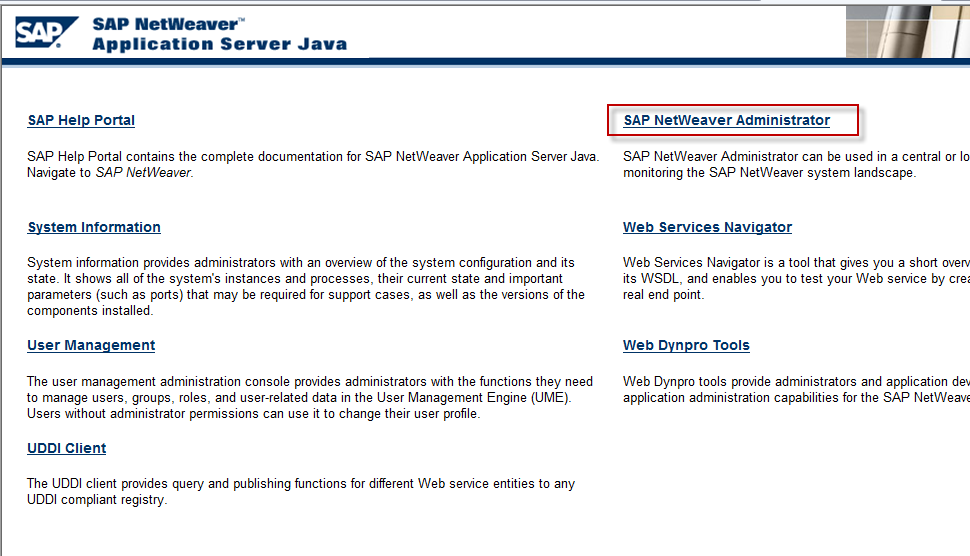 Within the NWA, you can access the security log by following the menu path System Management > Monitoring > Logs and Traces > Expert View > Security Log. The security log can be show actions like user creation, deletion, role assignment, password lock etc.

Since the security log stores all security related log entries you can use the filters option to selection from the category that you need from the same screen.